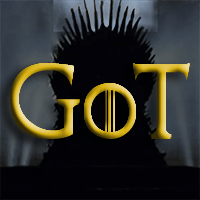 Game of Thrones
Spoilers all, obvs.
Last night's Game of Thrones episode, Unbowed, Unbent, Unbroken continued making its own way with the Sansa Stark storyline.
She married Ramsay Bolton, née Snow, and then suffered a sexual assault at his hands.
None of that happened in the books and many are furious that showrunners David Benioff and Dan Weiss invented another scene of defilement.