Normally, we're used to seeing the Magic Mike side of Channing Tatum, and no one's complaining.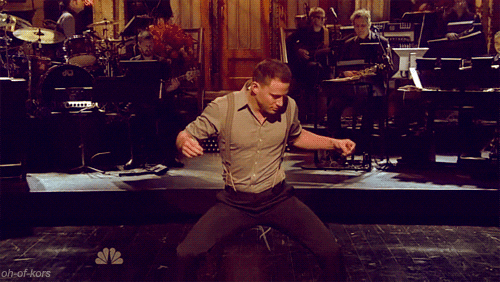 But it's easy to forget that he's also a good guy. While promoting his passion project at Comic-Con, a solo superhero flick about Gambit, the 21 Jump Street star rushed to help veteran nerd hero, Stan Lee off the stage after taking an awesome selfie.


Way to go Channing, those Southern manners are going to come in handy when you start shooting Gambit.