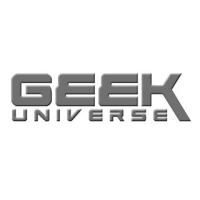 Geek Universe
It goes without saying that Uncle Iroh is a brilliant source of inspiration and wisdom.
Well, it's election day here in the U.S.
So in a world full of anger and negativity, here's a little bit of hope and inspiration to get you through this last little bit of election season, and to help you along with the rest of your week.