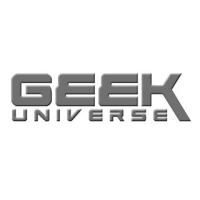 Geek Universe
So we're super late on this one, I guess it never occurred to post this here, despite my love for Porter.
It's rare that I get to combine my love of electronic music and geek culture.
Trust me on this one, this animation is beautiful.

Those who know of Porter will know that he has never been shy about his love for anime. Now he brings us an anime short film, which serves as an extended music video for his collaboration with Madeon, Shelter.