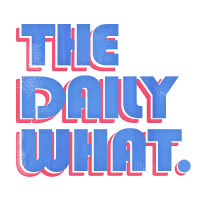 The Daily What


Disney mostly shows their princesses in an innocent light, what with the films being made for children and all.

But Los Angeles-based artist Andrew Tarusov had another idea.

He has worked on a striking series, called 'Princess Pin Up', and shared it all on his Instagram account.