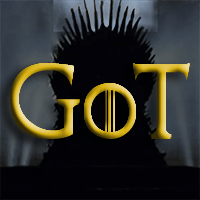 Game of Thrones

We're five seasons deep into Game of Thrones and at this point, details get lost, references go unnoticed and it's tough to keep up with all the intensive interactions that happen week to week.

So, we thought we'd go over a few of the things from last night and provide a bit of context.

And let's make this interactive! If you have any additional questions, speak 'em in the comments and we can update this piece with questions that are frequently asked.